News
Message from our CEO & 2021 Christmas Opening Hours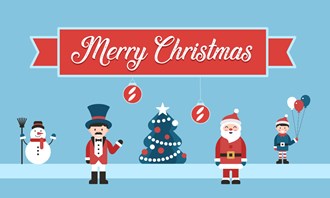 Published 7 December 2021
As another year draws to an end, our first thoughts are with all those impacted by the global pandemic. These remain unprecedented times as we are all learning how we work together both now and in the future.

Everyone here at Simms continues to be so grateful to all our partners for your excellent support. We have worked hard in 2021 to ensure we are and remain your partner of choice.

Despite the uncertainty around the Omicron variant, we hope you all have a safe and relaxing Christmas and our very best wishes for 2022.
We are open for business over the festive period but with slightly amended hours. Here is everything you need to know about our operating hours and cut off times for Christmas and the New Year:
Please don't hesitate to contact us on +44 (0)1622 852800 if we can help with any specific requirements during this period. We look forward to working with you again in 2022.