News
Simms International 2019 Christmas Opening Hours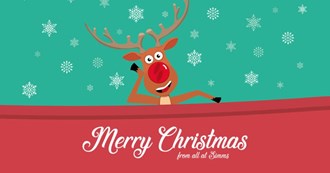 Published 25 November 2019
We are open for business over the festive period but with slightly amended hours. Here's everything you need to know about our opening hours and order cut off times for Christmas and the New Year:

Please do not hesitate to call us on +44 (0)1622 852 800 if we can help with any specific requirements during this period. We look forward to working with you again in 2020!
Enabling the world to manage data through world-class memory and storage solutions.
In the event that we do not have current stock of items required, shipping may be deferred dependant on the manufacturer's hours of operation over the holiday period.