News
The next generation of Surveillance storage?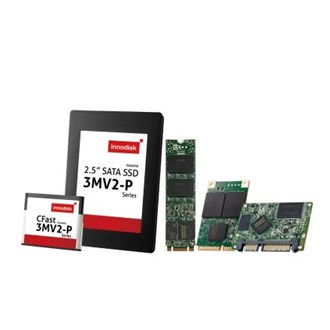 Published 14 May 2019
In the May 2019 edition of Security Buyer, Simms talk about the 3MV2-P range of surveillance storage from industrial manufacturer Innodisk . This range of products is designed and manufactured specifically for the surveillance industry in various form factors. Click on the image, right, to read the article or to view the 3MV2-P range click on the image below.