News
Market Update: Material Contamination at WDC and Kioxia to affect NAND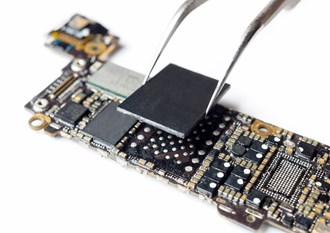 Published 14 February 2022
Last week Western Digital announced that contamination of certain material used in their manufacturing processes at their Yokkaichi and Kitakami fabs, Japan which is a joint venture with Kioxia.
With this, it forced them to stop production in late Jan 2022 which resulted in at least 6.5 billion gigabytes of Western Digital 3D NAND being scrapped and an unreported amount of Kioxia NAND being impacted.
What does this mean?
A number of major flash memory manufacturers are closely monitoring all sales on some NAND, SSD, and eMMC product lines. This, until they have a clearer picture on the possible effects of the incident.
These factory closures will likely impact the price of NAND flash is due to the fact that it can take two-to-three-months to manufacture a 3D flash chip. As a result, any disruption to production will likely have an impact for several months after production resumes.
Couple this incident with the Xi'an lockdown earlier this year, and it is now likely that we will see supply constraints and price increases on flash memory products in the coming weeks and months.
TrendForce have recently publicly stated that flash pricing is set to go up 5-10% in Q222 due to the contamination and current market conditions. This a revised price trend prediction from what originally was mean to be down 5-10% in the quarter.
What can you do today?
If you're a customer of Simms, then speak to your account manager about availability and price of product. Alternatively, or as well as, sign up to our Simms Foresight market intelligence service which will closely follow these variables effecting price and supply to help inform your upcoming purchasing decisions.