Solidigm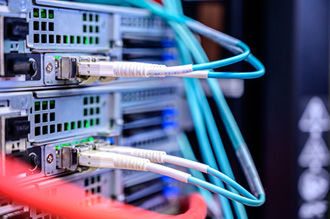 Expanding Possibilities
Solidigm has a commitment to building world-class solutions. A commitment to quality, innovation, and exceptional reliability to produce the most advanced storage products on the market today.
Solidigm are technology-driven and customer-inspired, creating the best solid-state-storage (SSD) to solve real-world challenges. Their purpose is to expand the possibilities of data that fuel human advancement.
"Solidigm is committed to expanding the possibilities of data to fuel human advancement – all while building a business and team culture like no other."
ROB B. CROOKE - CEO
Learn more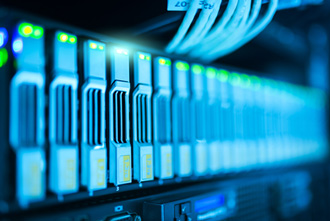 Datacenter Solid State Drives (SSD)
Solidigm allows you to modernise your datacentre, drawing on decades of technical innovation to offer a broad portfolio of drives. All Solidigm SSD is built with industry-leading quality and reliability, optimised for server and datacentre environment, the edge, and everything in between.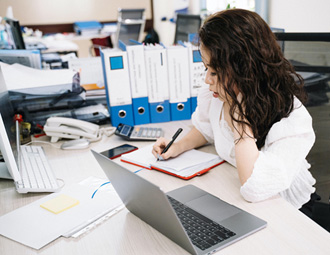 Client Solid State Drives (SSD)
Take your PC to a new level of responsiveness and reliability. Client SSD from Solidigm is designed for work and play, delivering excellent storage for any application with exceptional reliability and power efficiency. Performance, capacity, and reliability all in a single, affordable PC drive.
Datacentre & Server
For datacentre and server workloads, the environments need speed and low latency.
With Solidigm's datacentre storage options, they eliminate bottlenecks and modernise your infrastructure to keep up with the total demands of a 21st digital business.
Such SSDs are optimised for performance, reliability and endurance.
Giving total peace of mind that your mission-critical operations can remain always-on with 100% uptime in a world that has increasing demand.
Learn more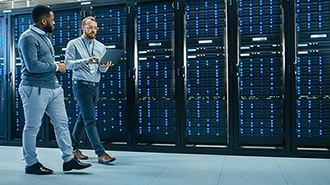 Consumer
Solidigm's range of consumer SSDs, you can take your PC to a brand new level of responsiveness and reliability.
Such drives are designed for both work and play, delivering high performance, extreme stability and total power efficiency.
Zero moving parts provide fantastic storage for any application, from common spreadsheets to word processing to content management.
Such SSDs are a total must for the current work and learn from home situation due to the ongoing pandemic, which will ultimately shape a new shift in the way we work and play.
Learn more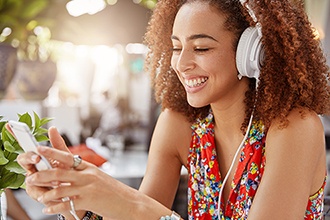 Why Simms?
We work in perfect harmony with our focused vendors and our passionate and highly knowledgeable team differentiate from "me too" distribution. We don't just list and sell; we add value!
So, whatever challenges you face, no matter how big or small, you can guarantee you are in the hands of experts who care.
Learn more
Sales
Our vastly experienced team are consultative in nature. We offer excellent advice, improved vendor engagement and lots of pro-activity.
Marketing
Our expert marketing team make memory easy. We provide you with the tools, content, and insight you need to maximise opportunities.
Technical
Our problem-solving memory technical team are by your side pre & post-sale. Acting with speed to help you design-in, migrate, or solve issues.
Operations
Our people and technology are behind each amazing customer experience. This team does everything possible to make your boat go faster.