Micron Technology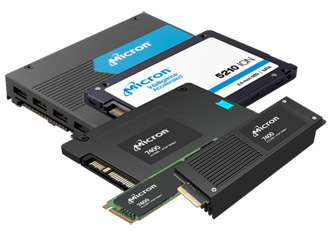 Transforming how the world uses information
Micron® enrich life for all with their memory and storage.
Micron® Technology is a world leader in innovating memory and storage solutions that accelerate the transformation of information into intelligence. With more than 40,000 team members, in 17 different countries, Micron® work with countless customers to innovate every day and pursue the products that will shape how we live and work tomorrow.
43+ Years of manufacturing excellence. Offering the broadest and most innovative memory and storage portfolio.
50,000+ Patents and growing, advancing memory and storage technology with Micron® reliability.
Two brands. One channel.
With one of the largest product portfolios in the industry and a legacy of innovation, Micron® provides memory and storage solutions for the global market with two distinct and complementary brands: Micron® powers enterprise, cloud, and data centre applications for the world's most cutting-edge industries. Crucial® improves computing for home, office, and gaming applications.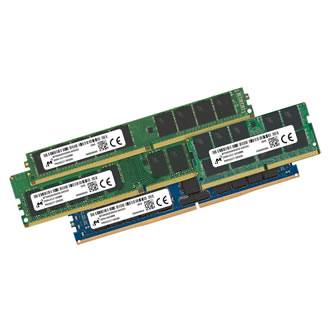 Server Memory
Micron® produce quality and reliable DDR4 and DDR5 memory solutions for enterprise, cloud and datacentre centric workloads. Built-in world-class memory fabs across the world, as a market leader Micron® produce RAM (DRAM) that has total quality and reliability to meet the needs of big data, AI, ML, cloud and hyperscale computing.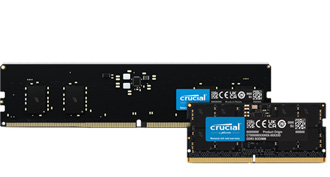 Consumer Memory
There's an easy cure for a slow computer: more memory. Designed to help your system run faster and smoother, Crucial® DDR4 and DDR5 Laptop and Desktop Memory is one of the easiest and most affordable ways to improve your system's performance. Load programs faster. Increase responsiveness. Run data-intensive applications with ease, and increase your system's multitasking capabilities.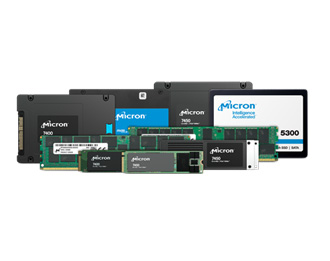 Server Solid State Drives (SSD)
Enterprise-level performance requires enterprise-level storage solutions, in the shape of world-class SSDs. This is exactly what Micron® address with their innovative SSD portfolio for the datacentre and server market. Enjoy performance and thrive in intense datacentre and server storage, exceeding needs in unique fashion to suit your challenge.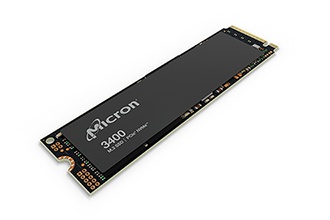 Workplace Solid State Drives (SSD)
Micron offer some of the world's finest mainstream and cost-effective workplace SSD solutions. In a world where high-performance, compute-heavy desktops are a thing, their thin and light solutions are robust and deliver power savings, total capacity and compact form factors to work within flexible designs. Innovative 3D NAND SSD solutions are here and available from Simms working with Micron.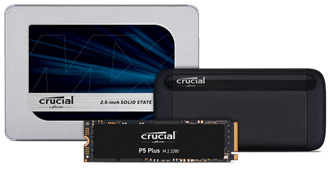 Consumer Solid State Drives (SSD)
Consumers are now demanding more out of their computer and Crucial's range of SSDs can help with that. Their full range of SSDs from portables through to SATA and, the latest in SSD technology, NVMe, means there is something for everyone. So whether consumers need something for being on the go, are professionals who demand high performance or simply want more space to store those important photos and documents, Crucial® can deliver.
Why Simms?
We work in perfect harmony with our focused vendors and our passionate and highly knowledgeable team differentiate from "me too" distribution. We don't just list and sell; we add value!
So, whatever challenges you face, no matter how big or small, you can guarantee you are in the hands of experts who care.
Learn more
Sales
Our vastly experienced team are consultative in nature. We offer excellent advice, improved vendor engagement and lots of pro-activity.
Marketing
Our expert marketing team make memory easy. We provide you with the tools, content, and insight you need to maximise opportunities.
Technical
Our problem-solving memory technical team are by your side pre & post-sale. Acting with speed to help you design-in, migrate, or solve issues.
Operations
Our people and technology are behind each amazing customer experience. This team does everything possible to make your boat go faster.