ATP Electronics

We build with you
One size does not fit all. Providing unique solutions for unique challenges.
Since its inception in 1991 starting from just two desks, ATP Electronics has forged itself into a global leader of industrial-grade memory and storage solutions.
As a true manufacturer ATP maintains complete control of its supply and value chains and takes charge of all the stages of the manufacturing process.
The quality journey begins with the wafer management and package level validation which provides the very basic component level, the ICs, which serve as the building blocks of all ATP products.
ATP is capable of developing its own firmware and supporting mass production infrastructure, to fully customise configurations according to customer's requirements, such as thermal, endurance, security, and more.
ATP's DRAM and flash-based solutions are widely considered as some of the best industrial modules available on the market.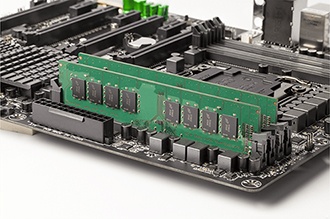 Memory
ATP's industrial DRAM modules are built tough and can meet the exacting demands of the growing enterprise. ATP's DRAM line-up consists of legacy SDRAM, and a complete range of DDR1, DDR2, DDR3, and DDR4 modules including the latest DDR4-3200. They are available as RDIMM, RDIMM VLP, UDIMM/UDIMM ECC, SO-DIMM/SO-DIMM ECC, Mini-RDIMM, and Mini-UDIMM/Mini-UDIMM ECC.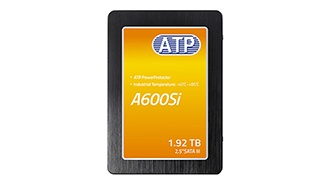 Solid State Drives (SSD)
ATP's industrial flash products deliver dependable performance, efficient responsiveness, and long usage life to accomplish mission-critical tasks. Customisable to customers' configurations, they come in different form factors, such as U.2, 2.5" SSDs, M.2 and mSATA drives for enterprise and industrial applications.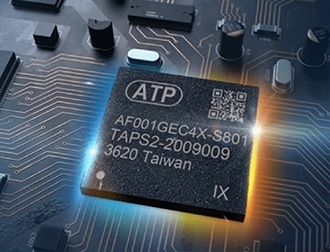 Embedded Storage
ATP's managed NAND solutions integrate raw NAND flash memory and hardware controller. As soldered-down solutions, they are secure against constant vibrations, making them ideal for embedded and automotive applications requiring rugged endurance and durability.
e.MMC offerings use a 153-ball fine pitch ball grid array (FBGA package). Smaller than a typical postage stamp, its tiny footprint makes the e.MMC perfectly suitable for embedded systems with space constraints but require rugged endurance, reliability and durability in harsh environments.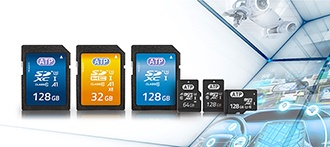 Memory Cards
ATP are renowned for their SD and microSD Cards for industrial applications, which offer high endurance and multiple customisation options. ATP memory cards meet the growing data storage needs of the Internet of Things (IoT) and Industrial IoT by enabling the intelligent edge. These small and low-power yet powerful data collection solutions are excellent for gateways. They store huge amounts of data closer to the source, providing local intelligence and ensuring reliable operation even with limited or no internet connection.
Industrial & Embedded
ATP Electronics are a true industrial manufacturer and offer solutions for a wide range of industries and applications ranging from automotive to server, defence to print, Edge computing, IoT and automation, ATP offers a solution.
ATP's extensive range of customisation options ensure that you get the product you need every time. ATP recognize the uniqueness of each customer's requirements, so they go the extra mile to custom-configure their memory and storage solutions according to the needs of the customer.
Learn more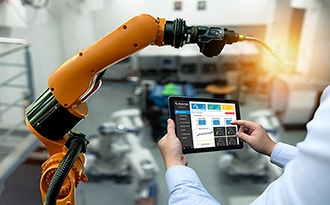 Why Simms?
We work in perfect harmony with our focused vendors and our passionate and highly knowledgeable team differentiate from "me too" distribution. We don't just list and sell; we add value!
So, whatever challenges you face, no matter how big or small, you can guarantee you are in the hands of experts who care.
Learn more
Sales
Our vastly experienced team are consultative in nature. We offer excellent advice, improved vendor engagement and lots of pro-activity.
Marketing
Our expert marketing team make memory easy. We provide you with the tools, content, and insight you need to maximise opportunities.
Technical
Our problem-solving memory technical team are by your side pre & post-sale. Acting with speed to help you design-in, migrate, or solve issues.
Operations
Our people and technology are behind each amazing customer experience. This team does everything possible to make your boat go faster.