Kingston Technology

30 years in the making
A unique partnership that provides a unified experience for memory & storage.
Simms International's ties with Kingston Technology are strong. So much so, it was often thought we were one organisation. The relationship between the two companies was developed by Simms founder Andrew Henderson and Kingston founders John Tu and David Sun 30 years ago in a time when 'memory' was the new buzzword. Simms helped bring the Kingston brand to the UK where it sold its first batch of RAM modules after a visit to a trade show.
Still to this day, the relationship continues to thrive. Both organisations have encountered obstacles, but have continually innovated, adapted and exceeded customer expectations. From the single in-line memory module back in 1987, Kingston now has over 2000 products that support over 20,000 systems. Kingston is in places you don't expect. From the obvious; servers, desktops and workstations, cameras and more modern devices such as smart watches and robotic vacuum.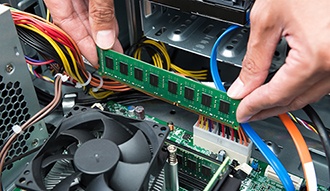 Memory
Kingston makes it quick and easy to select RAM memory for your desktop PC, laptop, or server. Search by OEM brand system, OEM part number or memory specification. All Kingston memory is backed by 100% testing, a lifetime warranty and over 30 years of design and manufacturing expertise.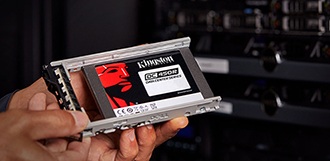 Solid state drives (SSDs)
Solid state drives (SSDs) designed for laptops, desktops PCs and servers. Add speed to an old desktop PC or laptop by upgrading from a hard disk drive (HDD) to a Kingston SSD. Kingston's fast and reliable SATA and NVME SSDs are also a great choice for new PC builds, servers, and system builders.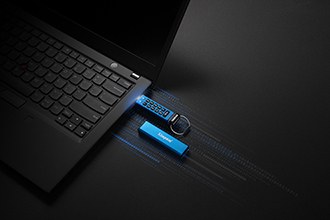 USB Flash Drives
Kingston DataTraveler and Ironkey USB flash drives provide on-the-go file storage for photos, music, video and more. They are available in both standard and encrypted security for home, school, office and enterprise organisations.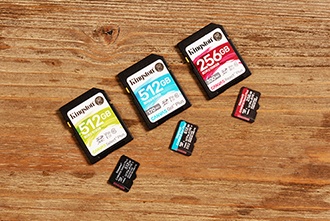 Memory Cards
Kingston makes SD, CF and microSD flash memory cards for a variety of devices such as digital cameras, Android™ phones, drones, dashcams and security cameras.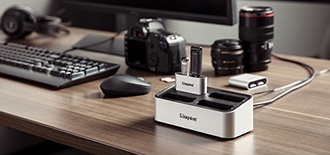 Readers
Card readers for flash memory cards connect to your computer via USB 2.0 or 3.0 for data transfers. A flexible option to transfer videos, photos and audio on the go.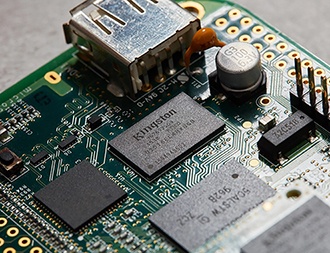 Embedded Solutions
Kingston provides embedded NAND and DRAM solutions and components for industrial-level electronic manufacturing.
Why Simms?
We work in perfect harmony with our focused vendors and our passionate and highly knowledgeable team differentiate from "me too" distribution. We don't just list and sell; we add value!
So, whatever challenges you face, no matter how big or small, you can guarantee you are in the hands of experts who care.
Learn more
Sales
Our vastly experienced team are consultative in nature. We offer excellent advice, improved vendor engagement and lots of pro-activity.
Marketing
Our expert marketing team make memory easy. We provide you with the tools, content, and insight you need to maximise opportunities.
Technical
Our problem-solving memory technical team are by your side pre & post-sale. Acting with speed to help you design-in, migrate, or solve issues.
Operations
Our people and technology are behind each amazing customer experience. This team does everything possible to make your boat go faster.