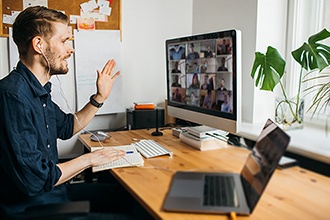 Improve collaboration, communication and productivity
Plug-and-play memory and data storage devices for the workplace.
Demands on the workplace have always been high, but even more so now. To keep businesses running efficiently IT equipment plays a big part. Since workforces are now dispersed and working from home, the requirements to remain connected, productive and secure is vital with the increased use of webcam video calls, VoIP and media & data storage applications.
One option is to purchase a new laptop or desktop. But for many businesses, this is a costly exercise when budgets are under more strain. DRAM memory and SSD solutions help bridge that gap, by extending the life of existing workstations, notebooks and PCs, whilst improving performance, endurance and reliability to ensure your IT estate is future-proofed for years to come.
We offer a full range of plug-and-play options which are 100% compatible with the leading notebooks, desktops and workstations available. In addition, we offer the UK's most comprehensive lineup of encrypted portable storage devices so you can move data securely.
Pain points
These are the most common pain points we hear about.
Ageing systems
2-3 years is a long time in the world of technology, very soon your estate ends up tired, old and underperforming. If your teams are spending less time working and more time waiting for apps, downloads, requests or IT support chances are they needs some help!
Thankfully memory upgrades can have machine performing better than new in no time at all.
Tender processes
It's a familiar tale, hundreds or thousands of systems put out to tender because they need an urgent refresh. Hardware platforms compromising of various models, revisions and brands often lacking in detail and in a highly competitive process with short deadlines.
The memory solutions we offer are 100% tested compatibility with OEM devices and come with price support for tenders, making the whole process easier for you.
O/S migration
The CPUs in your platform are capable of more, the trouble is they can be limited by the O/S and other components in your system. When you upgrade you inevitably need more memory and storage to breathe new life and keep up with process requirements.
Adding memory and storage will help you to increase capacity and performance so you can migrate a new Operating System and address security vulnerabilities without impacting the user.
Data loss
The impacts of data loss or breach such as damage to brand, regulatory infractions, loss of customers and sales are huge. Everyone in the company is responsible for upholding data security standards, whilst the IT dept does most of the work to implement processes and policy the ability to move data securely and protect it in the event of loss is needed.
Encrypted USBs and Portable SSDs offer the perfect solutions for data on the move.
Who do we help?
Teams who seek to improve the overall cost, performance and capability of systems or service offerings and are looking to win and retain more business.
Value Added Resellers
Companies offering services and solutions to the private and public sector providing them with hardware that enables digital transformation and computing capability.
E-tailers
Companies offering computer upgrade components for sale online to be used within notebooks, desktops, laptops and address portable data security.
System Builders and Integrators
Companies that design, build and assemble award winning computers for education, public and private sectors.
Large Enterprise
Companies undergoing large scale technology migration and upgrade roll outs looking to enhance user experience, security and productivity.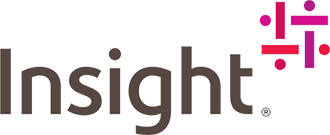 Why Simms?
Simms have been supporting workplace systems for over 30 years, we are well versed in the technology, processes and challenges and can guide you through them effortlessly.
About us
Compatiblity
Our extensive knowledge of system compatibility and configuration advice enables you to easily find the correct upgrade for your machines.
Market intelligence
Expert market intelligence and guidance, from aggregated data source to enable informed purchasing decisions.
Technical Assistance
Our team of experts are here to support you with training, product road maps, configuration, product demo's, best practise advice and vendor engagement.
Stock & Price Support
We offer special bid pricing, project protection and flexible stock options all of which help you to reduce cost and maximise margins.
Competitive advantage 
When it comes to tendering, slow responds, lack of knowledge, uncompetitive pricing and 'me-too' services can damage your chances of  an  award. You need to be fast, agile and creative. 
Simms accelerate this for you.
We will do the technology configuration, bid support, deal protection and customer engagement on your behalf and at speed and will think creatively to help you succeed.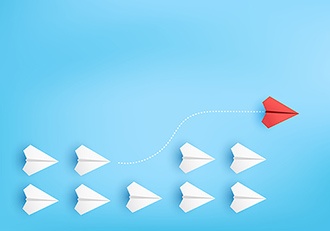 Price and supply consistency  
If you are building or deploying systems in volume knowing what to buy and when to buy products that volatile in nature is key.
Simms advise on this for you.
We offer impartial guidance based on aggregated data sources combined with over 200 years' experience so you can make informed purchasing decisions allowing for cost and supply confidence.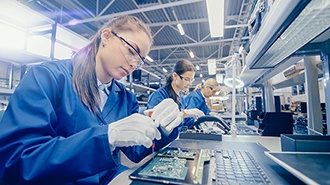 Understand benefits
Your demands are unique to you. With so many options available to you, it can be difficult to know which features, products and solutions will benefit you most.
Simms cover this for you.
We get to know your goals, requirements and challenges and help you understand the options available by providing training, insight and agnostic comparisons.