We provide memory and storage for system builders, data centres and IT resellers.
Here's why 400+ businesses trust us as a partner for memory and storage
We distribute SSD, DRAM, USBs, Memory Cards and more for world class vendors

1000's of stock lines for data centres, workplaces, consumer, industrial and gaming environments

30+ years experience with expert market intelligence to inform purchasing decisions

Approachable and creative finance teams able to enable your growth

Problem solving technical team by your side pre and post sales
Speak to an expert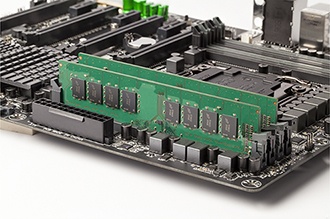 We represent the world's leading memory manufacturers
Why are Simms partner of choice
In perfect harmony with our focussed vendors, our passionate and highly knowledgeable team differentiate from 'me too' distribution. That means we don't just list and sell.
Learn more
Sales & Marketing
Our consultative team provide the tools, insight and knowledge you need to maximise opportunity and improve vendor engagement.
Finance
Our approachable finance team are incredibly creative. Fully engage them, and they deliver the flexibility required to enable your growth.
Technical
Our problem-solving memory tech team are by your side pre & post sale. Acting with speed to help you design in, migrate or solve issues.
Operations
Our people and technology behind amazing customer experience. This team does everything possible to make your boat go faster.
Our passion for memory technology spans 30+ years, making sourcing and understanding easy for our clients. See what they have to say…

Our Green Mission
We have a climate emergency. Follow our journey and commitment to delivering actual decarbonisation, alongside our current net zero status.
Learn more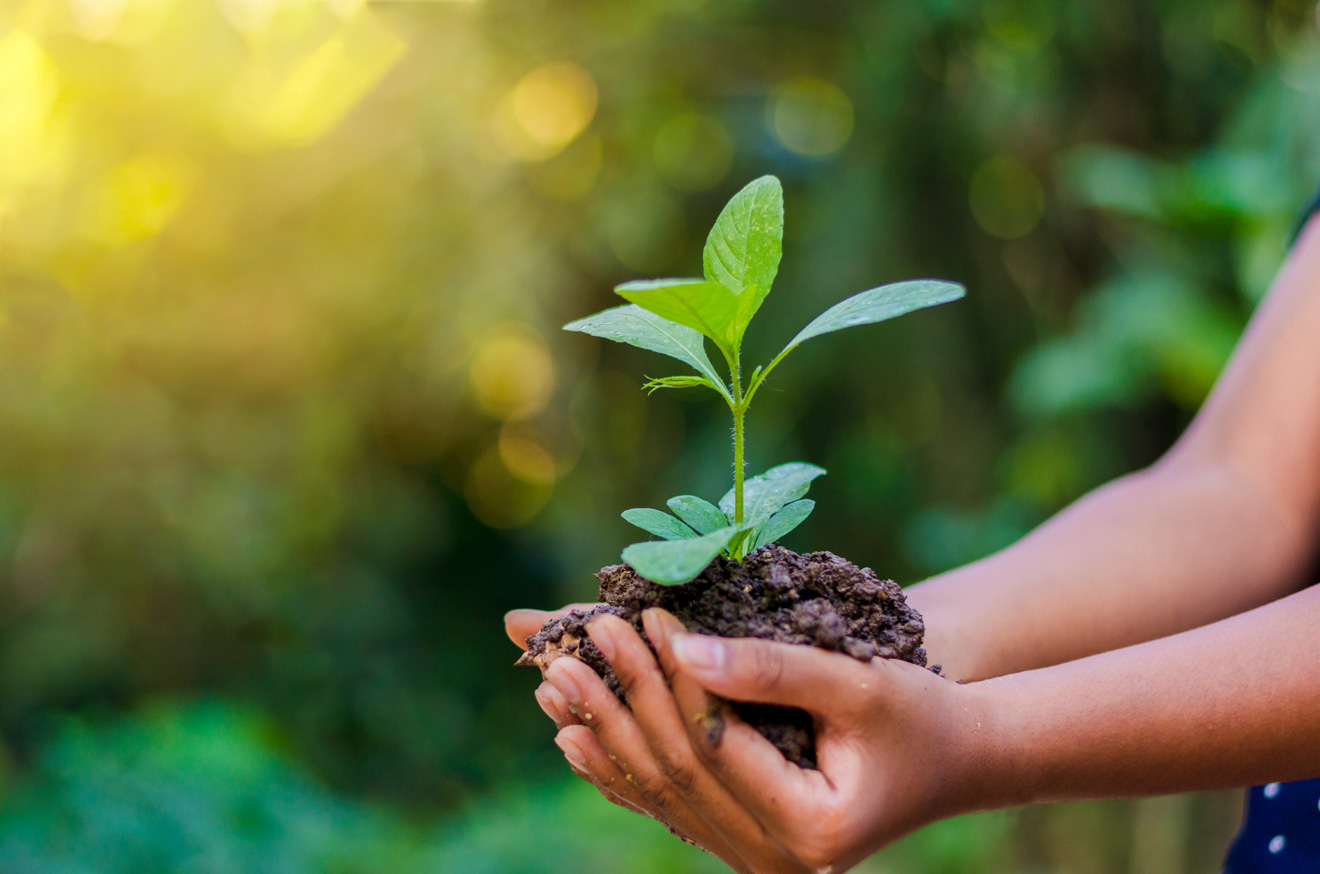 Insights
Get the latest news and insight from our expert team on the tech that is shaping the memory industry.